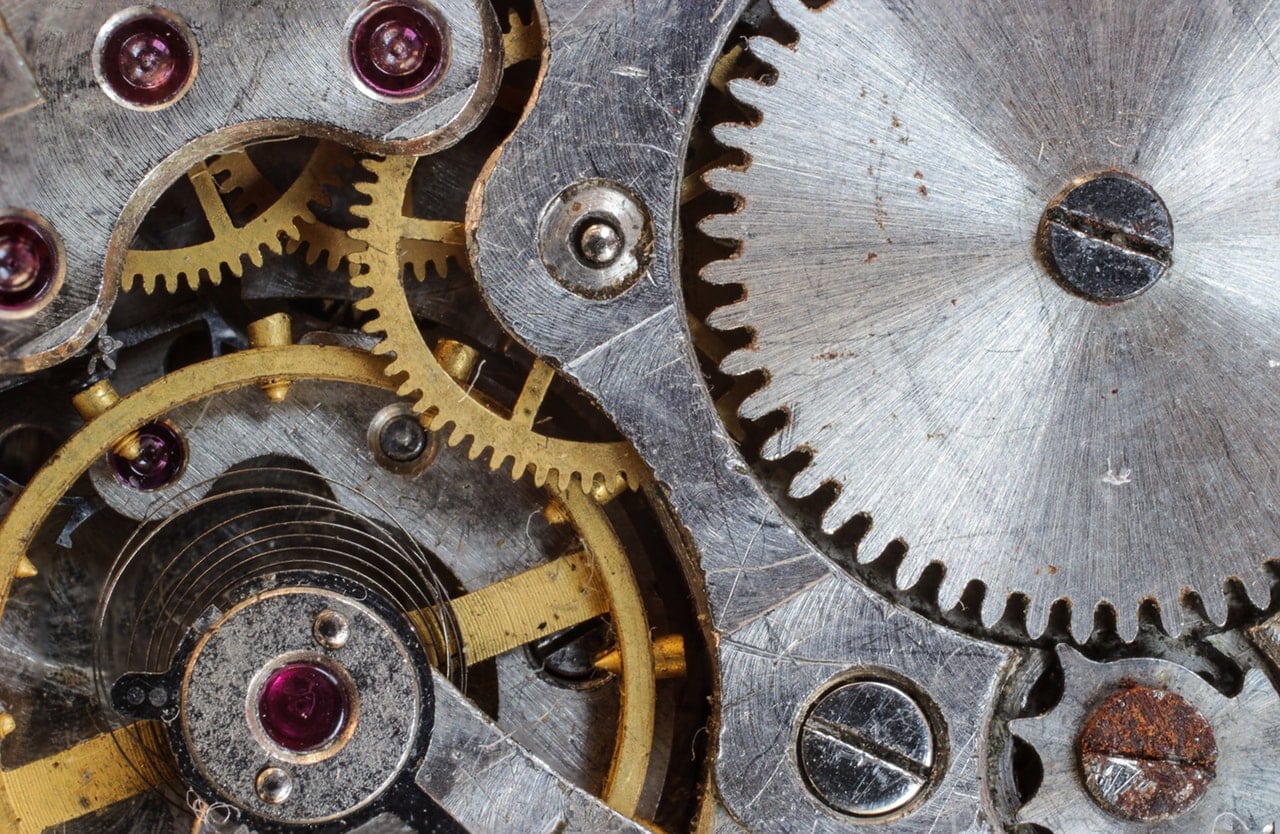 Basics of Vibration Analysis
August 30, 2019
Reduce Costs and Downtime with Vibration Analysis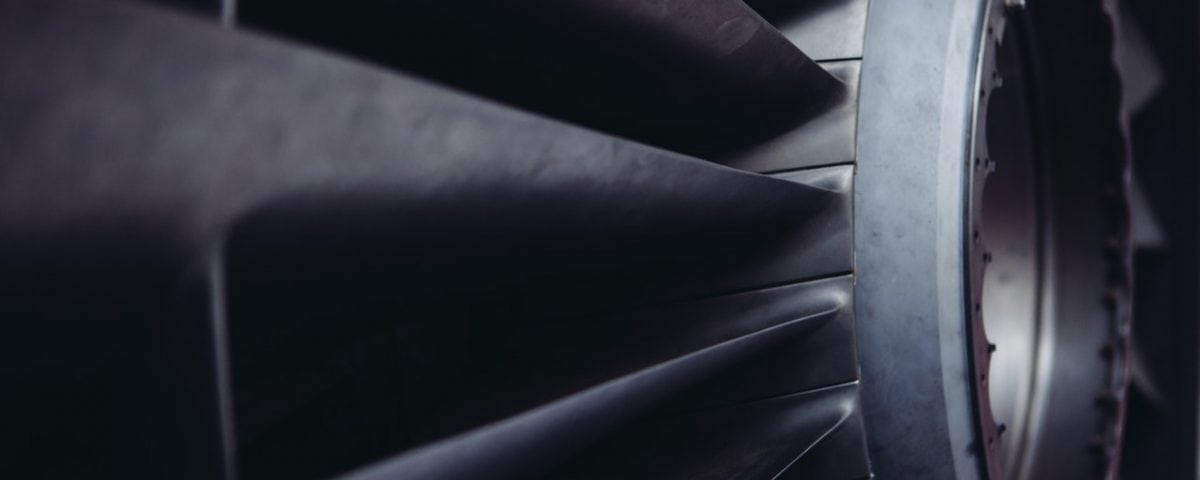 Vibration analysis, one of the many services offered by Process Metrology, should be a part of every manufacturing plant's quarterly maintenance tasks. And why shouldn't it? In the end, vibration analysis saves money and prolongs the life of equipment, and who doesn't want that? Not to mention, advances in measurement equipment mean that vibration analysis is becoming easier and more automated to perform. (Note: probably don't say "easier, because people hate it when you do that.)
So today, we're going to get into a little bit about why vibration analysis is as good as we say it is.
How It Reduces Downtime
The single most important benefit of vibration analysis is that it reduces the amount of downtime a plant experiences. Not that we need to tell you how devastating excess downtime can be, but downtime consultants estimate that almost every factory loses at least 5% of its productivity due to downtime, and that many factories lose as much as 20%.
Of course, the costs associated with downtime go far beyond just those of underproduction. There are also costs associated with labor, temporary fixes, and support from mechanics or manufacturers.
So, how does vibration analysis cut down on these costs? Let's get into it.
How Vibration Analysis Helps You Cut Costs
You'll Catch Problems As They Develop (But Before They Shut Things Down)
Fortunately for plant supervisors, machines often signal that they're falling apart before outright breaking. Sometimes, these signs are obvious, such as more defective products or strange, loud noises. Other times, these signs are less obvious. However, changes in a machine's vibration pattern are almost always indicative of larger problems developing. Because improper vibration causes machines to work harder to achieve the same level of output, a machine that's vibrating weirdly will cost more money to run than the same machine without vibration issues.
It's Cheaper to Hire a Vibration Analyst Than it is to Diagnose and Fix Problems Yourself
We understand that introducing a vibration analyst into your budget—or any added expense, really—isn't the most appealing idea. Spending extra money never is. But when you consider the amount of money that hiring a vibration analyst saves you, it becomes a no-brainer.
Think of it like maintaining a car. It costs money to do, sure, but it would cost a whole lot more if you skipped the initial smaller cost.
It Eliminates Guesswork About What Needs to be Fixed
One often-overlooked value of vibration analysis is that when you've had your machines checked out by a professional, you can rest assured that you aren't going to run into any unexpected breakdowns soon. Knowingly failing to maintain your machinery brings with it a certain amount of anxiety simply because people find themselves waiting for the day when their skipped maintenance comes back and haunts them.
So, if you schedule regular vibration analysis, you'll always know what problems are developing and will be able to fix them before they turn into even bigger problems. You can't put a price on peace of mind.
Hire Process Metrology for Vibration Analysis Today
If you've been skimping on your maintenance, that's okay! It's never too late to start, and any sort of metrology work you get done will doubtlessly save your company money and time. And in business, isn't that the most important thing? So give us a call today.