About Us
Know Better Alignment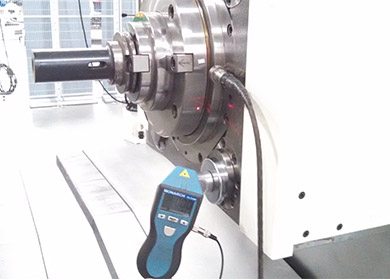 Process Metrology, LLC is a Cincinnati, OH based laser alignment, vibration analysis and dynamic balancing service and training company committed to the health of your web processes and rotating equipment through precision laser alignment, vibration analysis and in-place dynamic balancing field services.
Our service experience has led us to solve complex alignment and vibration problems in areas ranging from Waste Water Treatment to NASA, from plastics manufacturing to steel production and from Oil Drilling Platforms to Oil Refineries.
Unlike other alignment or vibration companies who offer only a specific service, Process Metrology, LLC is unique in our ability to handle all of your alignment and vibration needs. Our personnel have a combined experience of more than 30 years in the industry. Our knowledge and skills offer cost effective and efficient solutions that will have your processes back up and running increasing production time.